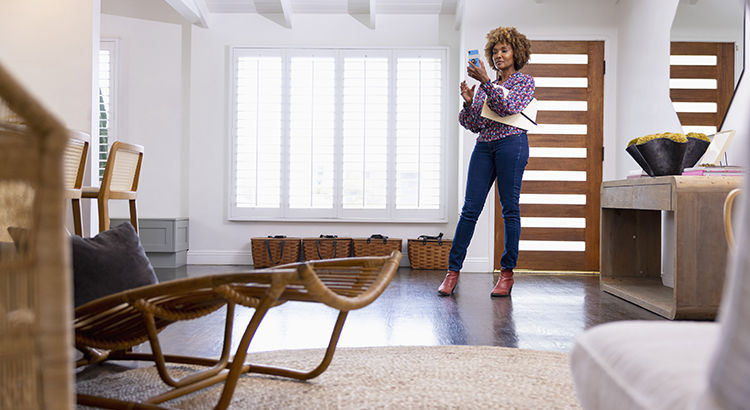 Owning a short-term rental can be a tempting idea, but there are some challenges you might face instead of selling it.
Any Rental Comes with Responsibilities
Successfully owning and renting a house takes work. Think through your ability to make that commitment, especially if you plan to use a platform that advertises your rental listing. Most of them have specific requirements hosts have to meet, and it takes a lot of work.
Are you able to make repairs?
Do you have reliable contractors at your disposal?
How comfortable are you screening tenants?
Risks Involved with Renting
There are also risks involved – damage, complaints from neighbors, etc. Most importantly, is renting allowed in the neighborhood where you live?
There's a lot to consider before taking the leap and converting your house into a short-term rental. If you aren't ready for the work it takes, it may be wiser to sell instead.
Your House May Not Be Ideal for Your Rental Goals
Not every house ends up being a profitable short-term rental either. One of the biggest factors is where your home is located. The less likely your neighborhood is to be a travel destination, the fewer requests you should expect from potential renters—and that impacts your bottom line. An article from the National Association of Realtors (NAR) advises:
"When it comes to the viability of profitable STRs . . . consider factors like location, amenities, and whether the property is appealing. Most people seek STRs in locations where they vacation, so proximity to attractions is important. Likewise, the property should cater to a variety of travelers."
Bottom Line
Do your homework. Converting your home into a short-term rental isn't a decision you should make without doing your research. To decide if selling your house is a better alternative, let's connect today!